Connecting experts to customer journeys
Axon was established in 1998, as a management consulting firm specialising in Banking and Insurance. Axon focuses on building long term partnerships with our clients to help them build the bank of the future. This is realised through the enablement of an operating model that supports their objectives to be a universal financial services organisation that is client centric, digitised and informed by data driven insights. We achieve this by understanding our clients journeys and connecting business and technical experts to collaboratively build tailored solutions through an ongoing client centric solution management approach. To ensure our clients achieve maximum value from our multi-disciplinary teams, Axon offers a compliment of specialist skills in Finance, Risk and Compliance, Data & Analytics and Technology.
Our purpose as an organisation is to have an impact and achieve incredible results from the work we do together with our colleagues and clients. We are business experts as well as technical specialists. For us, professional services go far beyond just the services we offer; we are here to understand our clients' challenges and opportunities better than anyone else. More than that: we are here to offer leadership. As a consulting company, we want to provide leadership for our clients and their industries – and society in general. We also aim to work with leading figures in every discipline and to help our people develop the expertise, network and profile to become leaders themselves.  
AXON AT A GLANCE
Established in 1998

Specialists in Banking and Insurance:

Finance and Treasury

Risk and Compliance

Technology

Data

Investment services

Business experts with technical skills

International reach, with offices in South Africa and the United Kingdom

100+ dedicated professionals

10 banking clients

Value driven service provider providing the best skills in the market

Bespoke technology solutions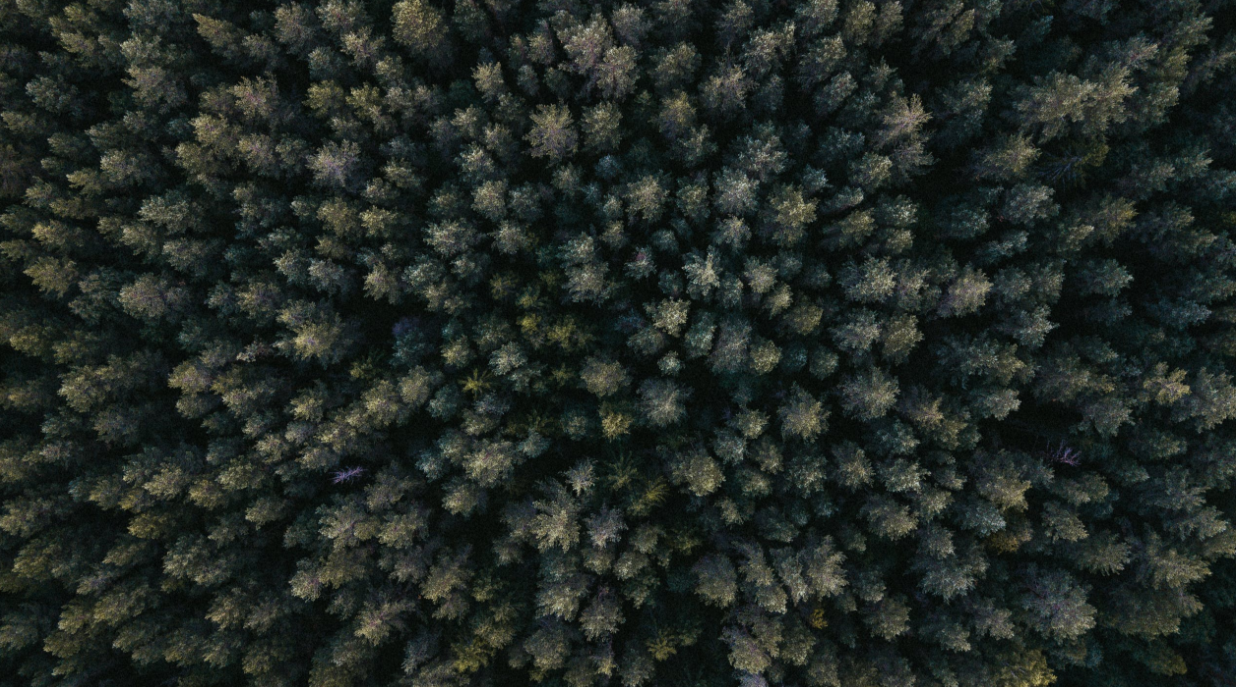 WHY US
Perfect track record

Dedicated and experienced account executives are assigned to understand challenges and requirements

Axon connects business and technical experts to customer journeys

These experts enable an operating model that supports the evolving needs of clients

Intellectual property, know-how and training material is applied by assigned experts to expedite results

Client relationships are maintained through an ongoing client centric problem management approach

Cloud based applications and bespoke technologies are developed for clients
OUR FOCUS
Our core focus is to help our clients build the bank of the future

Our delivery models enables:

Client centricity and a 'one-bank' approach

Digitisation

Being a data-driven organisation

Universal financial service organisations

To create business and technical competency centres that enable customer journeys
CONSULTING SERVICES
Guided by our principles of intimate partnerships and user-centered design thinking, your business can achieve unprecedented simplicity, transformation and sustained competitive advantage. To ensure our clients get maximum value from our teams of skilled consultants, we have structured our consulting services into four areas of expertise. These capabilities can be pulled together to form multidisciplinary teams that create lasting impact and true transformation.
FINANCE TRANSFORMATION
Core banking

Sub-ledger

General ledger

Financial data repository and reporting tools

Budgeting and planning

Profitability and cost management
RISK & COMPLIANCE
IFRS 9 compliance, solution design, development and implementation support

Credit risk software development

Credit risk advisory services

Financial modelling

Credit risk modeling, development and validation

Credit risk training, Credit process design and implementation

Credit model valuation and benchmarking

Risk data repository and risk reporting
Technology
Technology strategy and architecture

Systems implementation and integration

Intelligent process automation

Digitisation

Software solutions:
Data and Analytics
Reporting and analytics

Business intelligence

Data visualisation

Data storytelling

Data science

Data architecture

Data governance

Data management

Data modelling and design

Data security
Investment Services
Equity Investment
Axon Investment Services (Pty) Limited is an equity investment holding company. The equity assets of the group include:
A listed equity portfolio

An unlisted portfolio of property related shares

An equity investment in the Catholic Institute of Education Investment Company
The management of Axon Investments Services provides corporate services for the group companies including:
Raising debt finance for group companies;

Providing corporate structuring advice to group companies; and

Provision of accounting and secretarial services to group companies.
Stakeholders
WE ARE COMMITTED TO OUR COMMUNITIES
Since the 15 of January 2017, Axon has partnered with SAFFCA to host an Artists Residencies' Program at Entabeni Farm in one of the obvious stops on the South African Garden Route. The aims of the foundation are:
To give art exposure through passion

To support, nurture and promote the visual art and artists of the southern part of the African continent

To participate in linking local to global.
Two artists are usually working at the same time at Axon's Eco estate in Knysna. The one artist is from the southern part of the African continent while the other one would come as often as possible from anywhere on the globe. These double residencies will facilitate true socio-cultural and artistic encounters. The three double residencies periods are: 15 January to the end of March, 1 April to 15 June and 15 September to the end of November. The program is already established up to the end of 2018 and is extremely well received by overseas artists.
Axon is offering the artists within the framework of the SAFFCA residencies program the possibility to reside and work on their premises on the 39 hectares on which Entabeni Farm is established.
For further information, visit the website at www.saffca.com
careers
WE SHARE OUR SUCCESS WITH OUR EMPLOYEES
Accelerate Your Career
At Axon, we are all equal. Just like with our clients, we treat our employees as partners.

Our top tier client exposure offers you access and exposure to the latest technologies, industry leaders and trends to give you the most rewarding experience. All of this is applicable across the various disciplines that Axon operates in.

We provide opportunities to take part in wealth-creation opportunities that focus on your longer-term financial objectives.

As we know that a happy team is a successful team, we host a number of social events throughout the year.

Axon is more than an employer; we seek to partner with those who are also invested in Axon with an entrepreneurial mindset. Whether you are a technical specialist who is key to deliver on Axon's projects, or are also looking for something more than just an employer, consider Axon as your next career move.
What We Look For
At Axon we invest in leaders who are self-starters, analytical thinkers and subject matter experts in their field of expertise.

Innovation is everywhere in Axon. We regularly collaborate with our clients and our colleagues on projects, technologies and ideas that have never been explored before, to find greater ways to impact the world around us.

We look for individuals who will either help us drive this change or be part of the team(s) who makes this change a reality at our clients.
Contact Details:
Email: kevin@axon.co.za
Physical Address:
6th floor, PPS Place
7 Anerley Road
Parktown
Johannesburg
2193